We are authorized testing partners with

Testing Services
At Netkom Learning, we have our in-house Authorized Test Center. We provide on-site, on-demand testing for certification and professional licensure exams for different testing bodies, including Pearson VUE, Kryterion, Certiport, and Psi. These testing bodies offers multiple certification and exams in the fields of academia, admissions, finance, health care, information technology (IT), military and licensing.
Test Center Authorizations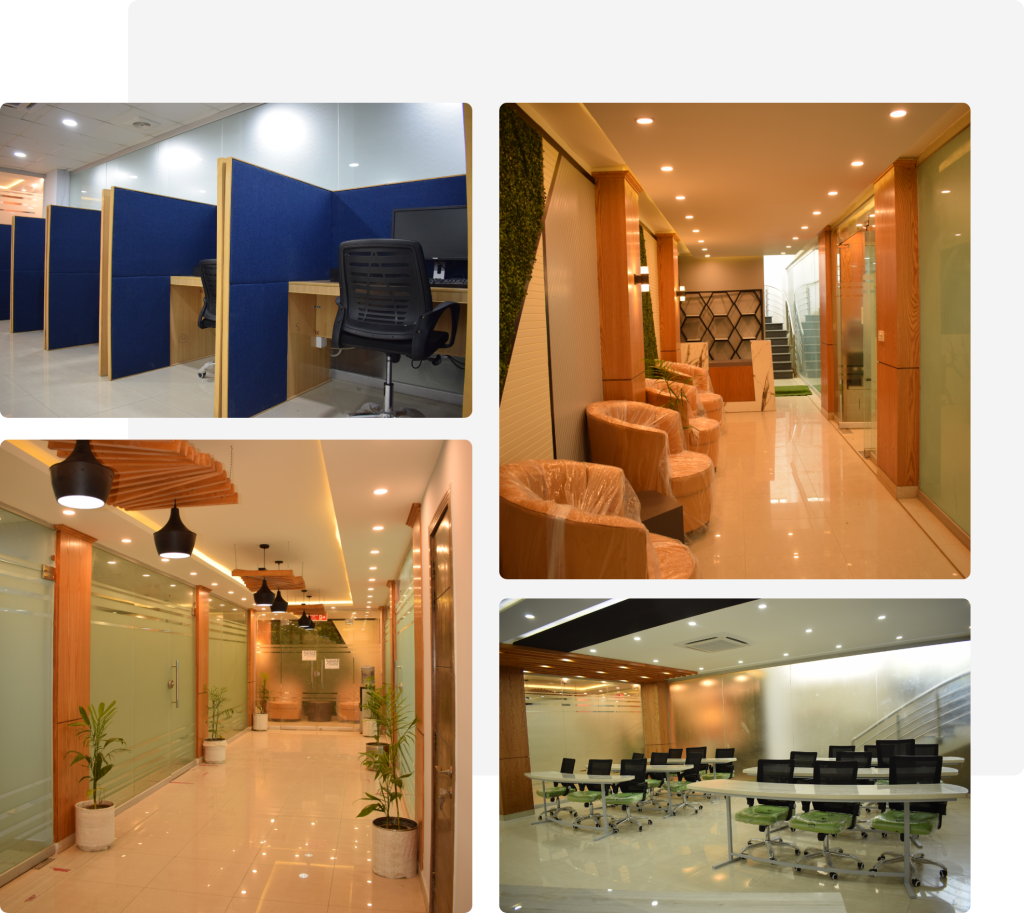 Islamabad Site
Netkom Learning operates an expanding network of testing sites for Pearson VUE, Kryterion, PSI and Certiport, etc. under our T.T.C (Train, Test and Certify) model to provide and cater for internationally certified and vetted talent. We also cater exclusively for our business customers and provide batch bookings, pre-certification training and exam day refreshers to make sure all our candidates succeed on their 1st attempt.
Testing Site is open from Monday to Saturday
Monday         ( 09:00 – 17:00 )
Tuesday         ( 09:00 – 17:00 )
Wednesday   ( 09:00 – 17:00 )
Thursday       ( 09:00 – 17:00 )
Friday             ( 09:00 – 17:00 )
Saturday        ( 09:00 – 17:00 ) (For Scheduled Test takers only)
Sunday           ( Closed )
Office: +92 51 2353317
WhatsApp: +92 310 8151890
M.Waleed: +92 3125711968
M. Nouman: +92 333 5374391
M. Usman: +92 306 0574612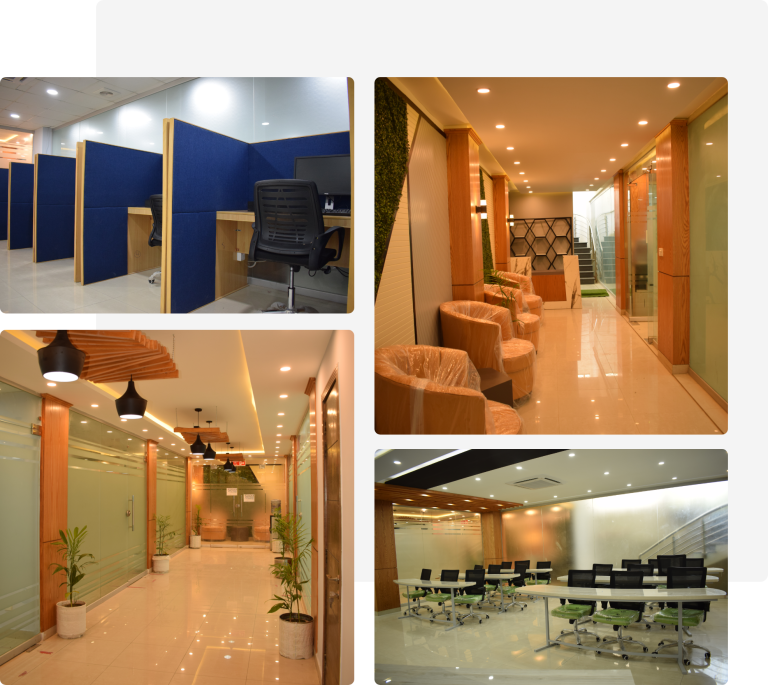 Frequently Asked Questions
1. How do I schedule a test with Netkom Testing Center?
When candidate schedule a test with any test sponsor i.e. Pearson, Kryterion, etc. They allow candidate to choose the venue where he/she want the test to be conducted. From there you can select 'Netkom Technologies' as your desired testing site.
2. How early should I arrive at the Testing Center on the day of my test?
Typically, Candidate is asked to arrive 30 minutes prior to the scheduled appointment time. This practice helps the candidate to go through the registration process smoothly before the test begins.
3. What identification do I need to bring to the test?
Candidate is asked to bring two forms of identification, which includes one government-issued photo identification. Some test programs may have additional requirements. Normally, when a candidate schedules a test, he/she receives email from the test sponsor as well explaining the identification(or any other essentials) he/she can bring for the test.
4. What happens when I arrive at the testing center?
When candidate arrives for an exam, he/she has to go through a standard admissions process. Candidates is asked to provide two forms of identification, agree to a set of exam rules and to sign a log sheet. In some cases, candidate's photo and signature is digitally captured. Some exam sponsors may have other identification or check-in requirements.
5. What happens if there is a power outage at testing site?
We always have active backup system that immediately shift your Testing workstations to alternate power source. i.e. UPS. to provide the smooth testing experience to the candidate. In any case, if any workstation crashes, test delivery software saves the test progress to allow the candidate to resume the test where they were left off.
6. How can I get my test results?
Most candidates receive their results instantly. In other cases, candidates have to wait for the official email regarding their result from their test sponsor.