Guidance You Seek
Ethical
Hacking
5 to 7 Nov 2021, Netkom Office, G10, Islamabad
Ethical Hacking with KALI Linux
Netkom Learning offers the most famous Ethical Hacking | Cyber Security Course that goes in-depth into the techniques used by malicious, black hat hackers with Cyber Security standards.

While these hacking skills can be used for malicious purposes, this online | Live class teaches you how to use the same hacking techniques used by Black hat to perform a white-hat, ethical hack, to protect your organization from Cyber Attacks.
The course covers security issues and current best practices in several domains, ranging from private enterprise to Government/ national organizations.

Course participants will learn about emerging security threats and available countermeasures with respect to the most recent network and computing technologies, including wireless networks, computer-controlled physical systems, and social networks. The course concludes by presenting current cyber security trends and open problems.
ETHICAL HACKER Exam -32 CREDIT HOURS
Ethical Hacker Course Summary
Telecommunications and Network Security
Module 01: Introduction to Ethical Hacking
Module 02: Foot printing and Reconnaissance
Module 03: Scanning Networks
Module 04: Enumeration
Module 05: System Hacking, Kali Linux Hacking
Module 06: Trojans and Backdoors
Module 07: Viruses and Worms
Module 08: Sniffers
Module 09: Social Engineering
Module 10: Denial of Service
Module 11: Session Hijacking
Module 12: Hijacking Webservers
Module 13: Hacking Web Applications
Module 14: SQL Injection
Module 15: Hacking Wireless Networks
Module 16: Evading IDS, Firewalls, and Honeypots
Module 17: Buffer Overflow
Module 18: Cryptography
Module 19: IoT Hacking
---
Key Benefits
Comprehensive Training Material
Learn hand-on KALI LINUX Hacking Tools & Technique
FREE Practice Exam Questions to ensure your Success !
FREE  Revision Classes
The ethical hacking profession is gaining momentum rapidly as enterprises are increasing the spend in combating cyber security threats. If you're passionate about cyber security, the certified ethical course is the right track for you.
The theory and the hands-on knowledge that you gain from the Simplilearn's Certified Ethical Hacker curriculum can set you on the right path, with the right knowledge and mindset to become an information security analyst or cyber security expert. So what are you still waiting for? Go ahead, enroll in Simplilearn's Certified Ethical Hacking Course, and become future-ready.
Why Join Netkom Learning?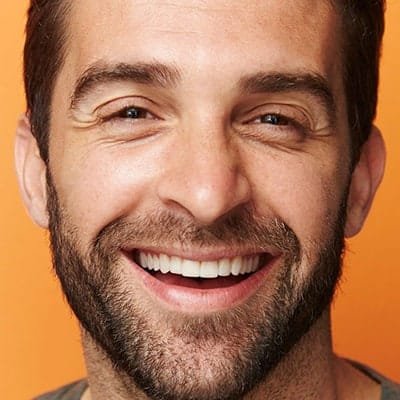 Jamal Sheikh
I did PMP exam preparation from Netkom Learning and it was an exceptional experience. Honestly, I was very skeptical earlier either to enroll in this course or not as I have heard many rumors about PMP preparation as most of the educational institute fails to deliver what needed to clear exam. However, I am glad that I enrolled in Netkom for this course. My experience went exceptional. The training approach is completely practical and the trainer is highly professional and possesses knowledge and skills that needed to clear PMP exam in 1st attempt.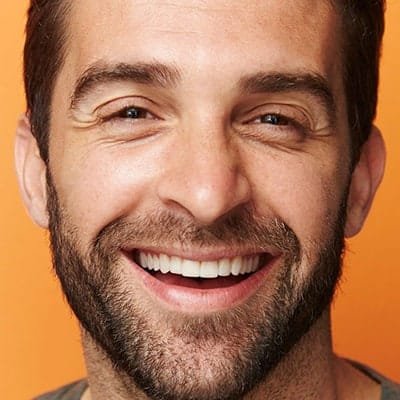 Shams W.Pawel
I consider Netkom Learning as one of the best training institute in Pakistan where you can learn from practitioners and real strategists. For me enrolling for data science is the best decision of my life. My instructor is passionate and keen to teach not just base on his experience but also about the world's best practices in different sectors. What I find best about Netkom is their case study approach where they share real time client's cases to help us understand concepts and scenarios of the modern world. I highly Recommend Netkom Learning. You can blindly trust them.