Data Science & Machine Learning using Python & R
Your path to a career in data science and machine learning.
This programme in data science will help you in learning and analyzing the structure of data with the help of Python and R programming. This certification will cover the Data Investigation, Machine Learning, Information Visualization, Web Scraping, NLP prescient analytics, analytics procedures cluster investigation, and estimation with the help of Python and R language. By the time of course completion you will ace the basic Information Science devices utilizing Python & R languages and their application in various real world situation.
Netkom Learning Effect: We are industry practitioners, technologists and academics who advocate the efficacy of outcome-based and evidence-informed learning through experiential –Project based social experiences. Become a practitioner from day one as you embark on your learning journey through a live project which you will mature with the help of a team member (learning collaboration skills and teamwork) during the later stages. Upon deployment, you will have not just a certificate of completion from us but a live project on your CV and on LinkedIn to show your prospective employers.
You will be able to develop relevant programming abilities.
You will be able to demonstrate proficiency with statistical analysis of data.
You will  be able to develop the ability to build and assess data-based models.
You will be able to execute statistical analyses with professional statistical software.
You will be able to demonstrate skill in data management.
You will be able to apply data science concepts and methods to solve problems in real-world contexts and will communicate these solutions effectively
Our Approach for ZOOM Interactive Classes
Weekend Live Zoom Classes Comprehensive Hands On Practice. Assignments Crafted by Industry Experts Real Time Industry Projects Demonstration Mentorship by Industry Thinkers World-Class Netkom Learning Training Certificationa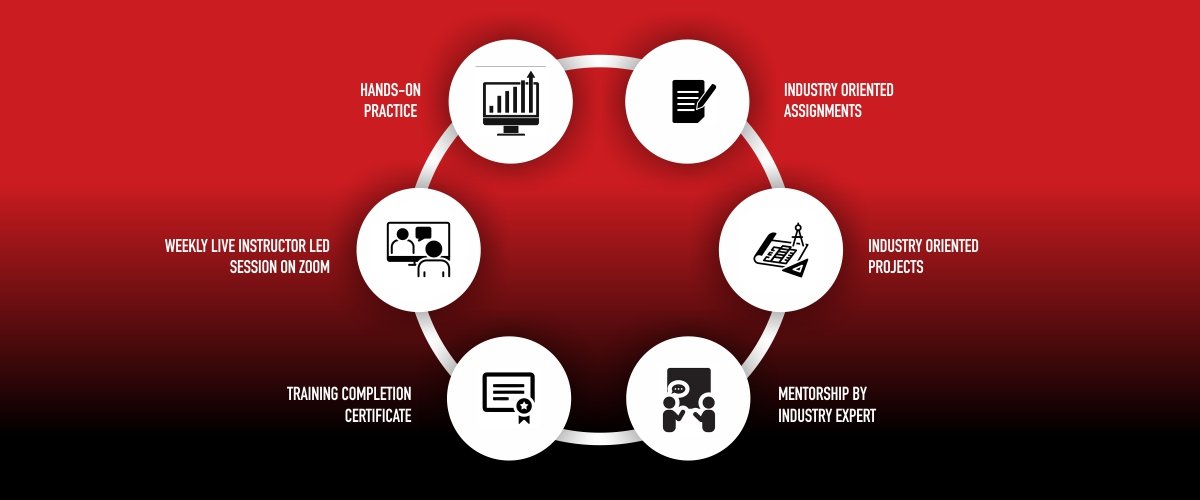 Training: Data Science, Machine Learning and Artificial Intelligence
Dr Kamran is a Co-Founder of Netkom Learning has almost 15 years of experience working in the field of data and decision sciences in different roles and industries, a PhD in machine learning and a strategic thinking mind and training, He can take the lead to building an organization-wide and strategic-level differentiating advanced analytics capability, or contribute to evolving an existing analytics capability to next level of maturity.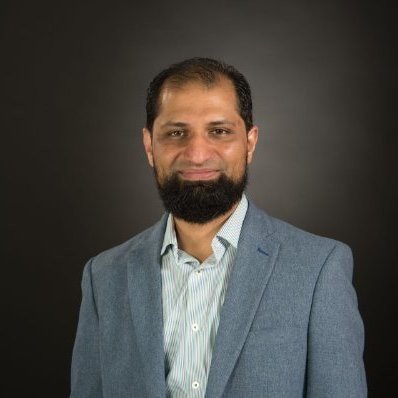 Live Online Training
Hands-on, live instructor-led training in a virtual class environment by top instructors
Real-time remote access to class software & virtual lab environment
Seamless instructor-peer interaction in a virtual classroom setting
Physical Training
Strategically designed sessions following a practical training approach in a collaborative learning & critical thinking atmosphere.
Offering an intensive and interactive learning experience followed by Q&A sessions, real-time examples.
Facebook Private Group Training
Most specifically designed for students and unemployed persons
Full support by mentor with live comments
Flexible timings
Live and short sessions. Fully interactive learning process.
5 sessions a week. Each session is 30-45 minutes.
Cancel subscription anytime.
Online Training
Customized training modules
Direct mentor support
Schedule a training with instructor on your own choice
Intensive and interactive learning experience followed real-time examples, Q/A sessions and doubt clearance opportunities.
Personalized direct support for preparation in exams.
High success ratio
Anyone can join this course. There is no pre requisite and eligibility.
Duration: 4 weeks (Saturdays & Sundays)
Timings: 11AM – 4PM
Since course aredriven by best industry specialists so it is made beyond any doubt that content secured in course is outlined with hand on viable of more than 90% together with supporting theory. 
Yes, you will be granted with a course completion certificate by Netkom Learning. We moreover definitely conduct an yearly conference for the appreciation and acknowledgment of our students.
Since our instructors are industry specialists so they do prepare the students approximately viable world additionally suggest  shinning understudies in industry for relevant positions.
Certification Training course incorporates different real-time, industry-based ventures, which is ablesharpen your aptitudes as per current industry guidelines and get ready you for the long run career needs.