Learn CompTIA Network+ With World-Class Netkom Trainers
Become Certified Network Expert N10-008
CompTIA N+ Certification Course Overview
Looking to learn basic networking skills? Netkom Learning is a official partner of CompTIA's and is offering compTIA  Network+ which is the best bet for beginners or those looking to refresh already existing knowledge. This path covers the certification's objectives in order to help you get ready for the exam. We highly suggest that you pair hands-on learning and practical lab with Netkom Learning
You will be able to Explain basic networking concepts including network services, physical connections, topologies and architecture, and cloud connectivity.
You will be able to Explain routing technologies and networking devices; deploy Ethernet solutions and configure wireless technologies.
You will be able to Monitor and optimize networks to ensure business continuity.
You will be able to Explain security concepts and network attacks in order to harden networks against threats.
You will be able to Troubleshoot common cable, connectivity, and software issues related to networking.
CompTIA N+ Course Key Features
 Topologies and the OSI Model
 Ethernet
 Hubs, Bridges and Switches
 Infrastructure and Design
 Internet Protocol
 IPv4 Addressing
 DHCP and APIPA
 IPv6 Addressing
 Routing
 Network Sites
Installing Cable
Installing Wireless Networks
WAN Technologies
Remote Access
Transport Protocols
 Name Resolution
 Troubleshooting
 Application and Services
 Management and Monitoring
 Cloud and Virtualization
Vulnerabilities and Threats
 Security Appliances
 Authentication
 Incident Response
 Change and Configuration Management
Our Approach for ZOOM Interactive Classes
Weekend Live Zoom Classes Comprehensive Hands On Practice. Assignments Crafted by Industry Experts Real Time Industry Projects Demonstration Mentorship by Industry Thinkers World-Class Netkom Learning Training Certificationa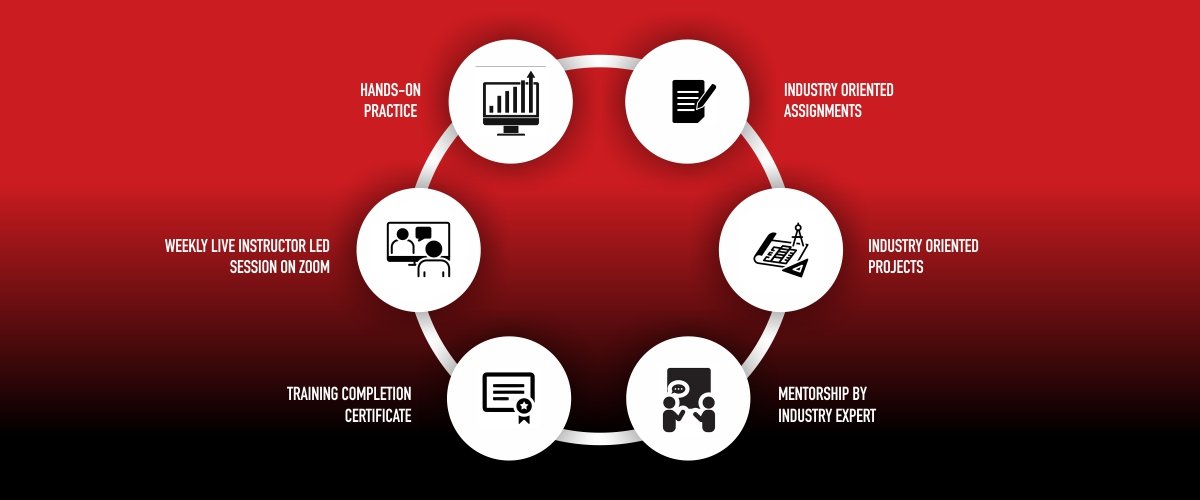 Our Top Industry Experts!
Training: Networks (Huawei, CompTIA, & CISCO)
Waqr Fazal is a Dynamic professional with over 15 years of experience across function such as planning, designing, managing and operating large scale IP networks. He is also a Trainer with experience in delivering customized professional and expert level trainings of Cisco, Juniper and Huawei. He Possess excellent interpersonal, communication and analytical skills.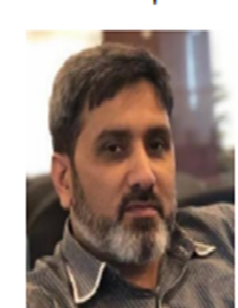 Live Online Training
Hands-on, live instructor-led training in a virtual class environment by top instructors
Real-time remote access to class software & virtual lab environment
Seamless instructor-peer interaction in a virtual classroom setting
Flexible time-zones ensuring convenient scheduling from different global locations
Physical Training
Strategically designed sessions following a practical training approach in a collaborative learning & critical thinking atmosphere.
Offering an intensive and interactive learning experience followed by Q&A sessions, real-time examples.
Gain skills by practicing whatever you learned in hands-on labs under the instructor's guidance
Facebook Private Group Training
Most specifically designed for students and unemployed persons
Full support by mentor with live comments
Flexible timings
Live and short sessions. Fully interactive learning process.
5 sessions a week. Each session is 30-45 minutes.
Cancel subscription anytime.
Online Training
Customized training modules
Direct mentor support
Schedule a training with instructor on your own choice
Intensive and interactive learning experience followed real-time examples, Q/A sessions and doubt clearance opportunities.
Personalized direct support for preparation in exams.
High success ratio
Anyone can join this course. There is no pre requisite and eligibility.
Duration: 4 weeks (Saturdays & Sundays)
Timings: 11AM – 4PM
Since course aredriven by best industry specialists so it is made beyond any doubt that content secured in course is outlined with hand on viable of more than 90% together with supporting theory. 
Yes, you will be granted with a course completion certificate by Netkom Learning. We moreover definitely conduct an yearly conference for the appreciation and acknowledgment of our students.
Since our instructors are industry specialists so they do prepare the students approximately viable world additionally suggest  shinning understudies in industry for relevant positions.
Certification Training course incorporates different real-time, industry-based ventures, which is able sharpen your aptitudes as per current industry guidelines and get ready you for the long run career needs.