Do You Want To Hack Other Systems Ethically?
We Will Train You Like A Pro Ethical Hacker?
Certified Ethical Hacker Course Overview
Netkom Learning offers the foremost popular Ethical Hacking Cyber Security Course that goes in-depth into the strategies utilized by malevolent, Black Hat hackers with Cyber Security standards. We will teach you a process of detecting vulnerabilities in an application, system, or organization's infrastructure that an attacker can use to exploit an individual or organization and different methods to prevent cyberattacks and security breaches by lawfully hacking into the systems and looking for weak points.
You will be able to identify Key issues include plaguing the information security world, ethical hacking, information security controls, laws, and standards.
You will be able to identify and Perform foot printing and reconnaissance using the latest foot printing techniques and tools as a critical pre-attack phase required in ethical hacking.
You will be able to identify Network scanning techniques and scanning countermeasures.
You will be able to identify Enumeration techniques and enumeration countermeasures.
 You will be able to identify Vulnerability analysis to identify security loopholes in the target organization's network, communication infrastructure, and end systems.
You will be able to identify System hacking methodology, steganography, steganalysis attacks, and covering tracks to discover system and network vulnerabilities.
You will be able to identify Different types of malware (Trojan, Virus, worms, etc.), system auditing for malware attacks, malware analysis, and countermeasures. 
You will be able to identify Packet sniffing techniques to discover network vulnerabilities and countermeasures to defend sniffing.
You will be able to identify Social engineering techniques and how to identify theft attacks to audit human level vulnerabilities and suggest social engineering countermeasures. 
You will be able to identify DoS/DDoS attack techniques and tools to audit a target and DoS/DDoS countermeasures.
Certified Ethical Hacker Course Key Features
Introduction to Ethical Hacking
Foot printing and Reconnaissance
Scanning Networks
Enumeration
Vulnerability Analysis
Session Hijacking
Evading IDS, Firewalls, and Honeypots
Hacking Web Servers
Hacking Web Applications
SQL Injection
System Hacking
Malware Threats
Sniffing
Social Engineering
Denial-of-Service
Hacking Wireless Networks
Hacking Mobile Platforms
IoT and OT Hacking
Cloud Computing
Cryptography
Our Approach for ZOOM Interactive Classes
Weekend Live Zoom Classes Comprehensive Hands On Practice. Assignments Crafted by Industry Experts Real Time Industry Projects Demonstration Mentorship by Industry Thinkers World-Class Netkom Learning Training Certificationa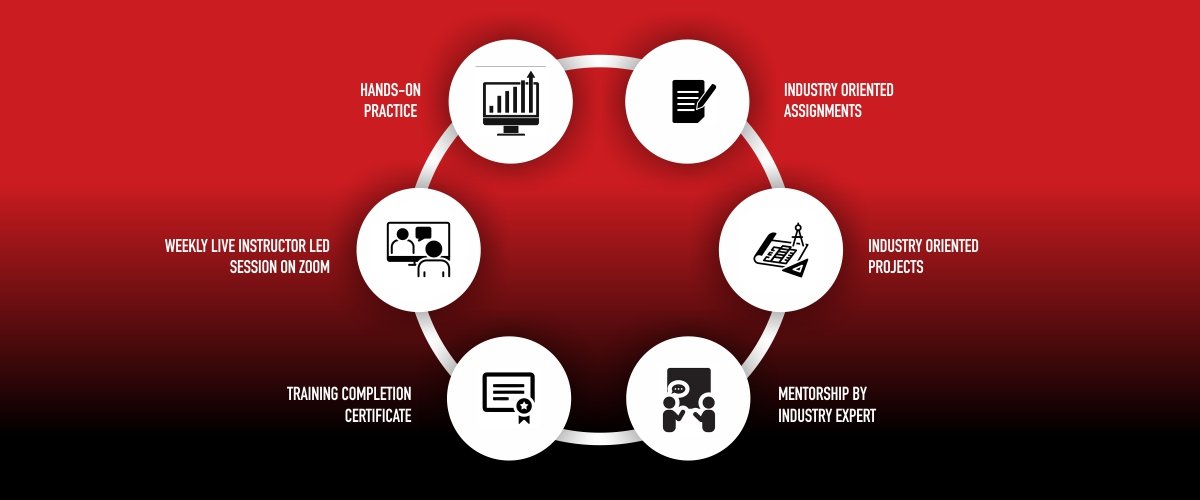 Our Top Industry Experts!
Training: Networks (Huawei, CompTIA, & CISCO)
Waqr Fazal is a Dynamic professional with over 15 years of experience across function such as planning, designing, managing and operating large scale IP networks. He is also a Trainer with experience in delivering customized professional and expert level trainings of Cisco, Juniper and Huawei. He Possess excellent interpersonal, communication and analytical skills.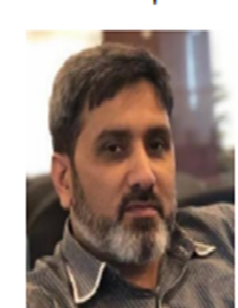 Live Online Training
Hands-on, live instructor-led training in a virtual class environment by top instructors
Real-time remote access to class software & virtual lab environment
Seamless instructor-peer interaction in a virtual classroom setting
Physical Training
Strategically designed sessions following a practical training approach in a collaborative learning & critical thinking atmosphere.
Offering an intensive and interactive learning experience followed by Q&A sessions, real-time examples.
Gain skills by practicing whatever you learned in hands-on labs under the instructor's guidance
Facebook Private Group Training
Most specifically designed for students and unemployed persons
Full support by mentor with live comments
Flexible timings
Live and short sessions. Fully interactive learning process.
5 sessions a week. Each session is 30-45 minutes.
Cancel subscription anytime.
Online Training
Customized training modules
Direct mentor support
Schedule a training with instructor on your own choice
Intensive and interactive learning experience followed real-time examples, Q/A sessions and doubt clearance opportunities.
Personalized direct support for preparation in exams.
High success ratio
Anyone can join this course. There is no pre requisite and eligibility.
Duration: 4 weeks (Saturdays & Sundays)
Timings: 11AM – 4PM
Since course aredriven by best industry specialists so it is made beyond any doubt that content secured in course is outlined with hand on viable of more than 90% together with supporting theory. 
Yes, you will be granted with a course completion certificate by Netkom Learning. We moreover definitely conduct an yearly conference for the appreciation and acknowledgment of our students.
Since our instructors are industry specialists so they do prepare the students approximately viable world additionally suggest  shinning understudies in industry for relevant positions.
Certification Training course incorporates different real-time, industry-based ventures, which is ablesharpen your aptitudes as per current industry guidelines and get ready you for the long run career needs.