Guidance You Seek
AWS Certified Solutions Architect
Netkom Office, G10, Islamabad
About AWS Certified Solutions Architect – Associate
AWS Certified Solutions Architect – Associate certification is intended for individuals who perform a Solutions Architect role. The course develops your ability to effectively demonstrate your knowledge to architect and deploy secure and robust applications on AWS technologies.

Netkom Web Services (AWS) Certification is quickly turning into the must-have testaments for any IT proficient working with AWS. This course is intended to enable you to pass the AWS Certified Solutions Architect (CSA) – Associate Exam. Regardless of whether you have never signed in to the AWS stage previously, No programming background is required, or no earlier AWS experience is required to join this course.
Knowledge to architect and deploy secure and robust applications on AWS technologies
Ability to define a solution using architectural design principles based on customer requirements
Ability to provide implementation guidance based on best practices to the organization throughout the life cycle of a project
---
AWS Course Key Learning:
You'll cover every domain across both the AWS Certified Solutions Architect Associate and Professional:
Module-01  AWS Certified Solutions Architect – Associate
 Domain 1: Design Resilient Architectures (34%)
Domain 2: Define Performant Architectures (24%)
Domain 3: Specify Secure Applications and Architectures (26%)
Domain 4: Design Cost-Optimized Architectures (10%)
Domain 5: Define Operationally Excellent Architectures (6%)
Young IT Students Interested to make career in AWS
Network Administrators/ Solutions Architects/Cloud Architects
Computer Programmers wanted to learn AWS Application Deployment
Individuals / Organizations Interested in hosting highly scaleable, fault tolerant applications (such as WordPress and Joomla) on the AWS cloud.
AWS Account (you can use the free trial version)
Familiarity with a scripting language
Familiarity with Windows and Linux environments
Map business objectives to application/architecture requirements
Why Join Netkom Learning?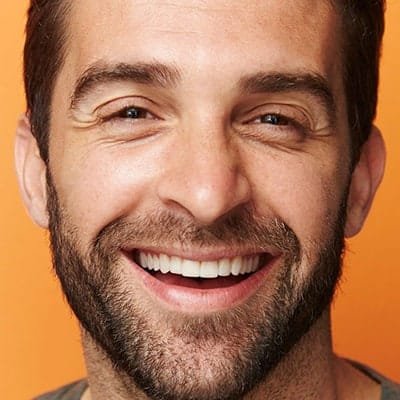 Jamal Sheikh
I did PMP exam preparation from Netkom Learning and it was an exceptional experience. Honestly, I was very skeptical earlier either to enroll in this course or not as I have heard many rumors about PMP preparation as most of the educational institute fails to deliver what needed to clear exam. However, I am glad that I enrolled in Netkom for this course. My experience went exceptional. The training approach is completely practical and the trainer is highly professional and possesses knowledge and skills that needed to clear PMP exam in 1st attempt.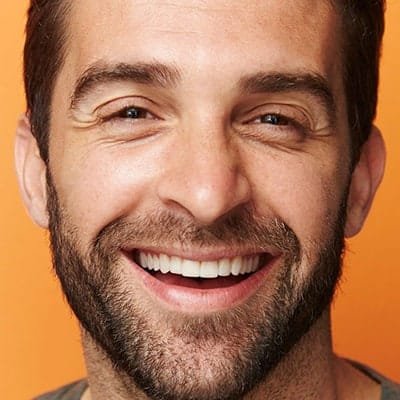 Shams W.Pawel
I consider Netkom Learning as one of the best training institute in Pakistan where you can learn from practitioners and real strategists. For me enrolling for data science is the best decision of my life. My instructor is passionate and keen to teach not just base on his experience but also about the world's best practices in different sectors. What I find best about Netkom is their case study approach where they share real time client's cases to help us understand concepts and scenarios of the modern world. I highly Recommend Netkom Learning. You can blindly trust them.