Guidance You Seek
Consultancy
Netkom Office, G10, Islamabad
Cloud Computing
Private cloud
Public Cloud
Hybrid Cloud
Multicloud
Distributed cloud
Cloud Adoption and Migration
Cloud Optimization
Cloud Infrastructure Management
Cloud Application Development
IT infrastructure assessment
Planning
Development and deployment
Optimization
Ongoing support
Register Your Interest now
Data Science
Data Analysis
Data Insights
Predictive Data Analysis
Research Data Analysis
Custom Data Solutions
Datasets for Data Mining
Statistics data sets
Multiple Regression data sets
Time Series datasets
Sentiment Analysis
Decision-Making
Business Intelligence
Cluster Analysis
Data Summary
Why Join Netkom Learning?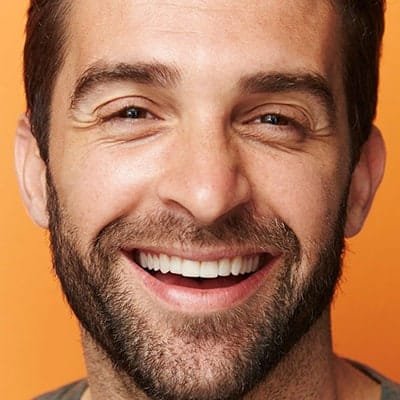 Jamal Sheikh
I did PMP exam preparation from Netkom Learning and it was an exceptional experience. Honestly, I was very skeptical earlier either to enroll in this course or not as I have heard many rumors about PMP preparation as most of the educational institute fails to deliver what needed to clear exam. However, I am glad that I enrolled in Netkom for this course. My experience went exceptional. The training approach is completely practical and the trainer is highly professional and possesses knowledge and skills that needed to clear PMP exam in 1st attempt.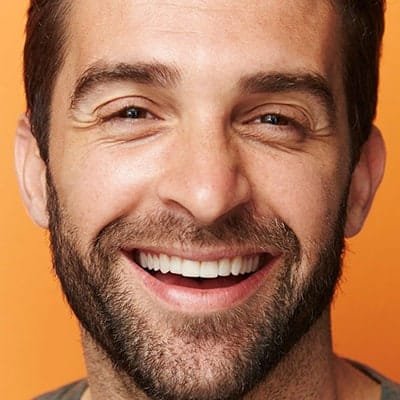 Shams W.Pawel
I consider Netkom Learning as one of the best training institute in Pakistan where you can learn from practitioners and real strategists. For me enrolling for data science is the best decision of my life. My instructor is passionate and keen to teach not just base on his experience but also about the world's best practices in different sectors. What I find best about Netkom is their case study approach where they share real time client's cases to help us understand concepts and scenarios of the modern world. I highly Recommend Netkom Learning. You can blindly trust them.