Guidance You Seek
Data Science
Machine Learning
5 to 7 Nov 2021, Netkom Office, G10, Islamabad
Data Science for Business teaches you how to effectively use data to tackle your business decisions and motivate those around you to take action based on evidence. Designed for managers, this course provides a hands-on approach for demystifying the data science ecosystem and making you a more conscientious consumer of information.
In this module, you will go over the course syllabus to learn what will be taught in this course. Also, you will hear from data science professionals to learn what data science is, what data scientists do, and what tools and algorithms data scientists use on a daily basis. Finally, you will be required to complete a reading assignment to learn why data science is considered the sexiest job in the 21st century
Course Content & Schedule
Why Join Netkom Learning?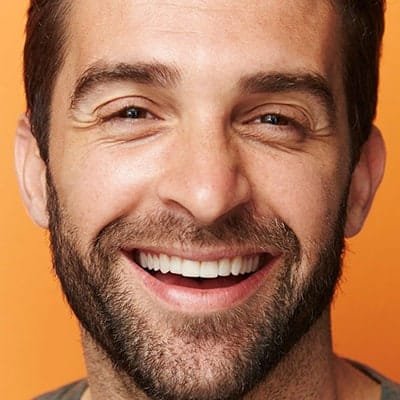 Jamal Sheikh
I did PMP exam preparation from Netkom Learning and it was an exceptional experience. Honestly, I was very skeptical earlier either to enroll in this course or not as I have heard many rumors about PMP preparation as most of the educational institute fails to deliver what needed to clear exam. However, I am glad that I enrolled in Netkom for this course. My experience went exceptional. The training approach is completely practical and the trainer is highly professional and possesses knowledge and skills that needed to clear PMP exam in 1st attempt.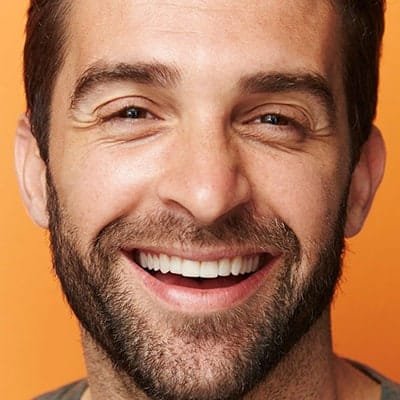 Shams W.Pawel
I consider Netkom Learning as one of the best training institute in Pakistan where you can learn from practitioners and real strategists. For me enrolling for data science is the best decision of my life. My instructor is passionate and keen to teach not just base on his experience but also about the world's best practices in different sectors. What I find best about Netkom is their case study approach where they share real time client's cases to help us understand concepts and scenarios of the modern world. I highly Recommend Netkom Learning. You can blindly trust them.